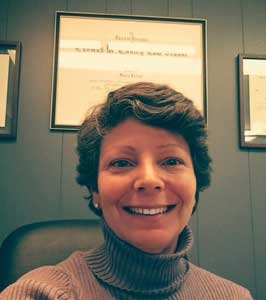 Upon graduating from Thomas M. Cooley law School in Lansing, Michigan in 1993, I returned to Rhode Island and opened my own law practice.  My goal has always been to provide personal service to each client.  My job is to guide my clients through the legal process and let them  know that they have an advocate on their side every step of the way.
Today, the cost to hire a lawyer is at the front of everyone's mind, and I see many people who try to handle their case on their own in an effort to save money.  But often times that can lead to valuable time being wasted and the proper  legal procedure not being followed.  If you contact me directly at (401) 946-0101, I will offer you professional service at very reasonable rates.
If you have had an auto accident, slip and fall injury, dog bite, or tenant premise injury, I handle such cases on a contingency basis,  so there is no fee for me unless I recover money on your behalf.
If you have a real estate closing, need a purchase and sales agreement reviewed, are being evicted or need to evict someone, have questions as to a security deposit refund or rental payment , or need a lease drafted, I will work with you to arrange a payment plan.
I look forward to representing you with your legal matter.