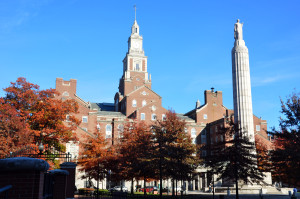 I handle cases in District Court and Superior Court in all counties in Rhode Island.  If you have a landlord/tenant matter and require representation, I represent both landlords or tenants.  Whether you have a rent dispute, security deposit issue, or property maintenance matter, I can represent you.
If you have a personal injury claim that cannot reach an amicable settlement, I will file suit on your behalf.  Whether it be an automobile accident, slip and fall, or premise injury, I can represent you.  I will handle all parts of your case from start to the final judgement in your favor.
If you have a real estate matter that requires Court action, I can file suit on your behalf.  Disputes as to buyer deposit refund, seller performance, and purchase and sales contract disputes are cases that I have handled in the past and currently do so as well.
Call my office at (401) 946-0101 to set up your consultation today.