If you have been injured in an auto accident, slip and fall, been bitten by a dog, or if you are a tenant and have suffered injuries at the property which you rent, I will help you receive the full compensation that you deserve.  Call me directly at (401) 946-0101 or email me at legal@robynsistilaw.com.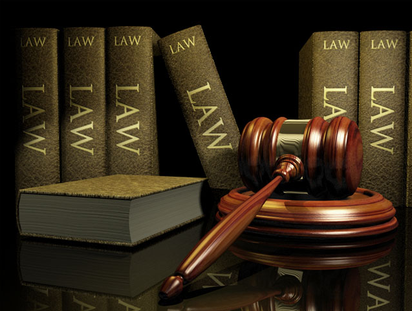 I will help you get the most compensation for your pain and suffered, lost wages, and medical bills.  I personally handle all aspects of your case from start to finish; you will never be dealing with a paralegal or secretary.
If you are unable to meet me at my office, I will come to you.  If you need to meet in the evening or on a weekend, I will accommodate your schedule.
DO NOT try to deal with the insurance company on your own. That is what the insurance companies want you to do so they can pay you the bare minimum. Call me today at (401) 946-0101 to get the maximum compensation that you deserve!